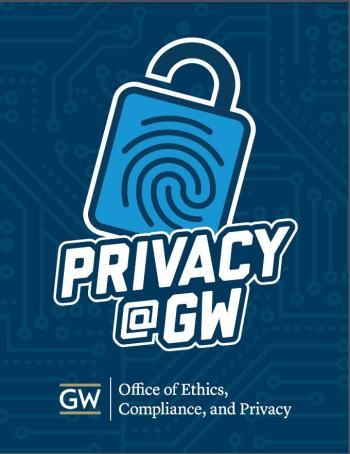 There's no single set of rules that regulates university data protection and privacy across the board. FERPA compliance regulates student data, including academic records, personally identifiable information (PII), billing info, and some medical records. GLBA (Gramm Leach Bliley Act) applies to financial data and PII in a financial context. And the list continues, with more US federal privacy laws, and all the emerging state, national and international laws that may subject the university to higher standards.
So how do we remain in compliance?
Join the GW Privacy Office for a discussion on Privacy Laws and regulations and how we remain in compliance.
Registration is required.