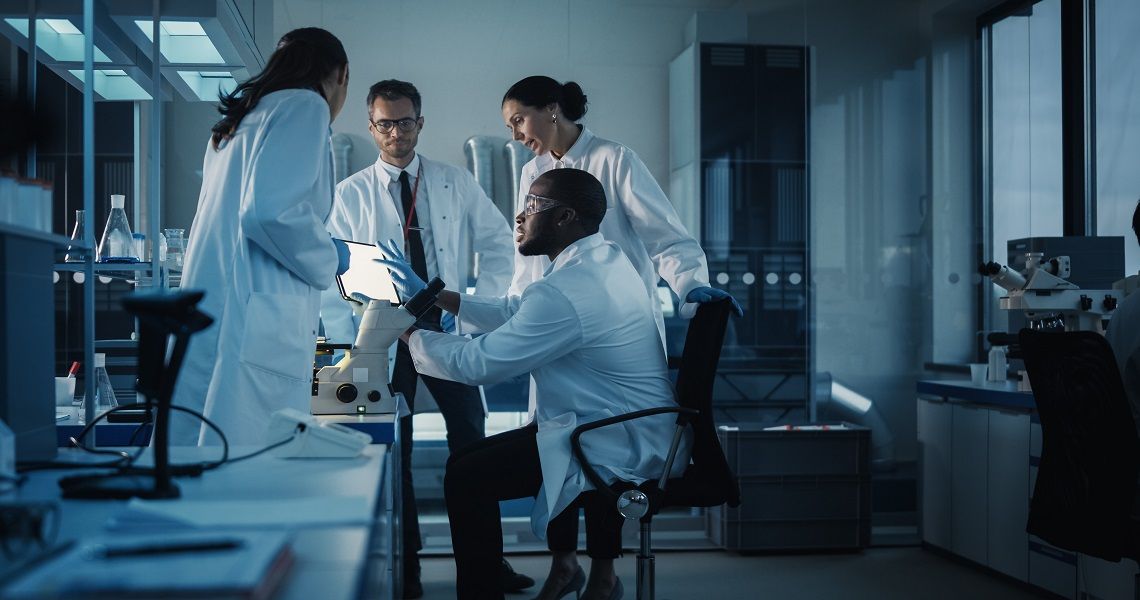 CTSI-CN is a proud partner of the Consortium for Pediatric Cellular Immunotherapy (CPCI). Led by Principal Investigators, Bonnie Ramsey, MD and Julie Park, MD, the CPCI is a five-site Consortium of pediatric hospitals and their partner CTSIs, funded by a five-year U01 grant from the NIH/NCATS. One of the main objectives of the grant is to share cellular therapy expertise, especially related to infrastructure issues, both across and outside of the Consortium, to further the field. The Consortium supports numerous Committees and Working Groups who share information within the organization and have developed outputs like papers and document templates as a way to further educate those outside of the Consortium.
The CPCI sites and investigators have worked hard over the past 4 years and have successfully moved highly complex Phase 1 cellular immunotherapy studies into several multi-center Phase 2 studies. "With this accomplishment, we have achieved our primary goal while optimizing access and safety for this very vulnerable pediatric population" shared Dr. Ramsey. In the process, the CPCI has developed standardized processes for manufacture, shipping and administration of novel cellular immunotherapy products. The network also has many standard processes such as protocol templates, eCRF's, safety monitoring protocols that have all enhanced the safety and success of these trials.
"The CPCI provides the exciting opportunity to leverage experiences and resources of five pediatric institutions to accelerate the development and implementation of cellular therapy for the treatment of pediatric diseases. The launch of our CPCI website provides further opportunity for our team to assist other institutions that are looking to initiate or expand their institutional resources related to cellular therapy.  We are confident that such resources will help to further advance novel therapies of pediatric disease", shared Dr. Park.
Participating Sites: Children's Hospital Los Angeles/Southern California Clinical and Translational Science Institute, Children's National Hospital/Clinical and Translational Science Institute at Children's National, Colorado Children's Hospital/Colorado Clinical and Translational Sciences Institute, Seattle Children's Hospital/Institute of Translational Health Sciences and UCSF Benioff Children's Hospital/UCSF Clinical & Translational Science Institute
Please visit our website https://www.iths.org/cpci/ for more information or contact Liz Gruber: liz.gruber@seattlechildrens.org