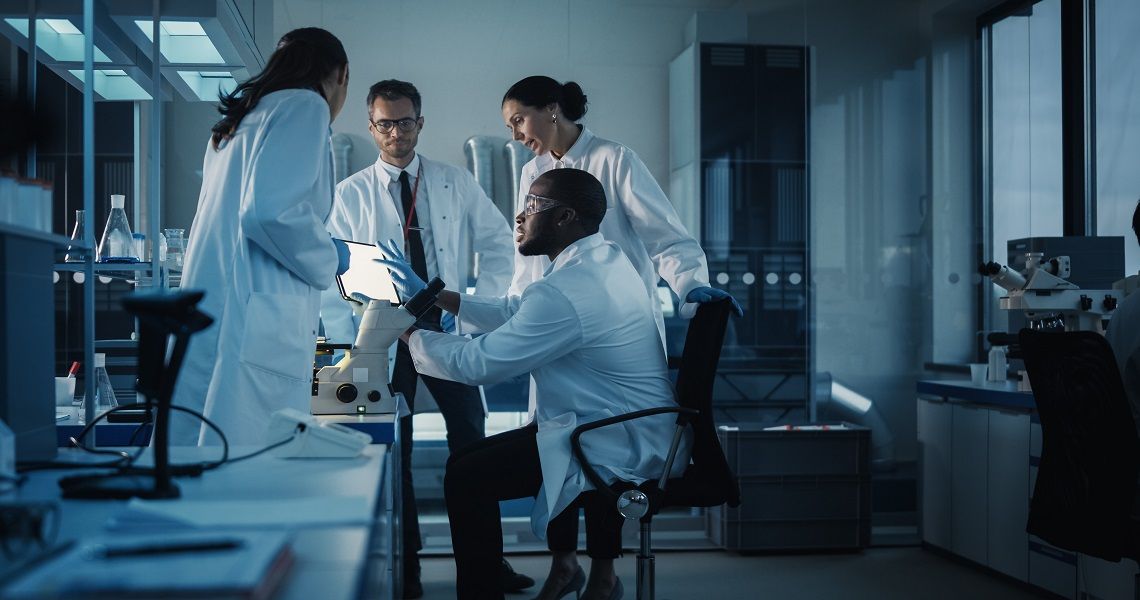 CTSI-CN offers a range of research funding opportunities and career development awards to help investigators push their projects and careers to the next level. Explore our offerings below.
---
Funding for Research
Open to investigators at CNH and GW, CTSI-CN Pilot Awards offer substantial funding to help teams gather critical preliminary data to support an extramural research application.
Open to investigators and research teams at CNH and GW, CTSI-CN Voucher awards provide researchers with access to services and tools to assist in developing resources and/or preliminary data to facilitate hypothesis-driven research initiatives.
CTSI-CN occasionally offers additional funding opportunities to respond to emergent issues in clinical and translational research.
---
Career Development Awards
Open to junior faculty-level investigators at CNH and GW, this prestigious award provides 2-3 years of salary and research support to help launch the independent careers of early-career investigators.
Open to fellows at CNH, this award provides a unique, immersive 6-12 month regulatory training experience within the FDA.