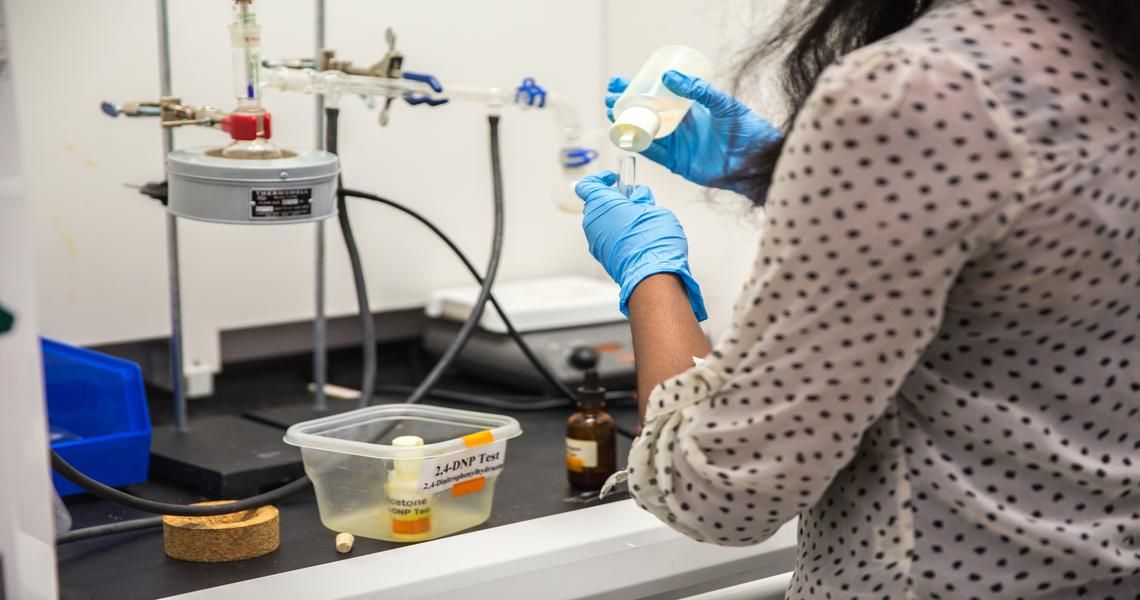 The CTSI-CN Pilot Awards program facilitates high-quality clinical and translational research for early-career clinician-scientists making their initial ventures into research, with a focus on research that impacts under-represented communities. Our program awards up to ten Pilot Grants annually at $50K/project, and applicants and grantees are connected with resources available in the CTSI-CN, the community, and the larger CTSA network.
CTSI-CN is not currently accepting Pilot Award applications. See below for the most recent RFAs, and join the CTSI-CN Mailing List to receive future funding announcements.
The Community Engagement Pilot Program is focused on funding projects that directly address translational science involving the community. This program is designed to fund research projects involving partnerships between researchers and community organizations. The program will provide funds in the form of a planning grant whereby a research-community partnership is able to prepare for larger funded grants.
Read the 2020-21 RFA here
.
For the Discovery Pilot Program, the PTC deliberately targets a broad range of disciplines and levels of inquiry ranging from basic, translational, and clinical to population-based research that covers the human life span with a special emphasis on disorders of childhood, including those that extend into adulthood, and on disorders that have their antecedents in childhood. Examples include cardiovascular disease, obesity, sickle cell disease, asthma, and others. Multi-disciplinary and highly collaborative projects are especially encouraged.
Read the 2020-21 RFA here.