Research News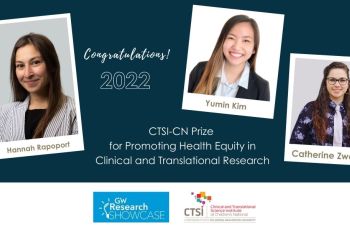 April 20, 2022
Congratulations to all of the winners!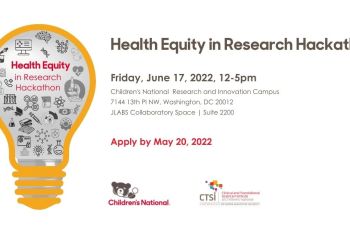 April 15, 2022
The Health Equity in Research Hackathon is the inaugural event for the new Health Equity in Research Unit, a joint initiative between the CTSI-CN and the Center for Translational Research within the Children's National Research Institute. We are seeking your ideas for innovative apps that can…
February 2, 2022
All undergraduate, graduate, and professional students are invited to submit abstracts and participate in the 2022 GW Research Showcase.