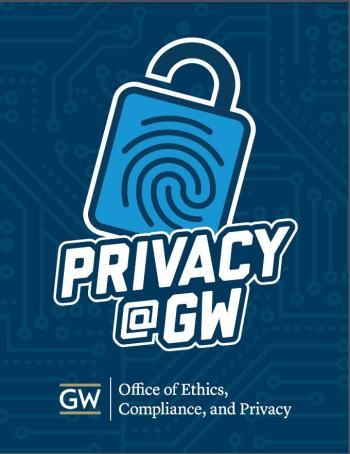 Social networks have opened up a new avenue of communication for millions of people around the world, offering a very easy way for people to share their personal information with their friends and connections. With this came the concern of excessive information sharing, and the risk posed to individuals' personal information.
Join us to discuss about best practices for protecting personal information, while using Social Media.
Registration is required.