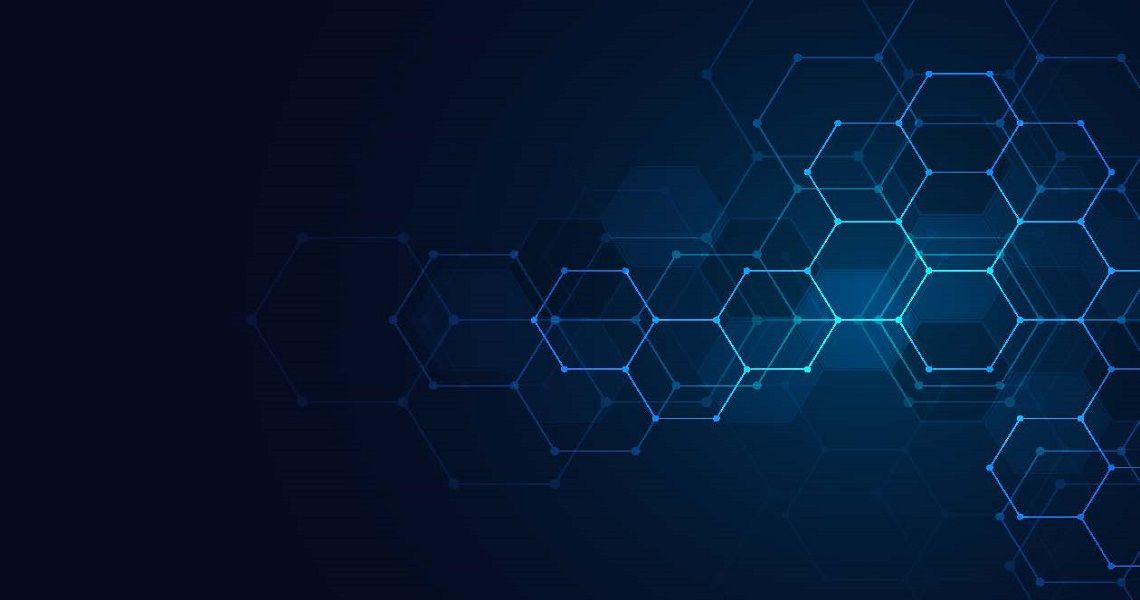 For investigators and research teams needing Bioinformatics support, CTSI-CN offers bioinformatics consultation and analytical services through the Children's National Research Institute Bioinformatics Unit (CBU). Explore the range of consulting and analysis services available through the CBU below, and email CTSINavigator@childrensnational.org for more information.
---
Consultations & Education
The CBU is available to provide expertise on:
Experimental designs
Grant technical writing support
Data analysis
The CBU also actively participates in training the next generation of biomedical researchers through regular seminars and workshops. To be alerted about upcoming events, email CTSINavigator@childrensnational.org.
---
Data Analysis Services
RNA sequencing

Differential gene expression
Single nucleotide variation detection
Fusion analysis

Whole genome sequencing

De novo assembly
Single nucleotide variation detection
Copy number variation
Structural variant detection

Exome sequencing

Single nucleotide variation detection
Copy number variation
Structural variant detection

Other Services

Microbiome analysis (16s and metagenomics)
Single cell sequencing
T-cell receptor sequencing
Methylation sequencing (bisulphite sequencing)
Chip sequencing
Microarray
Other/custom analysis