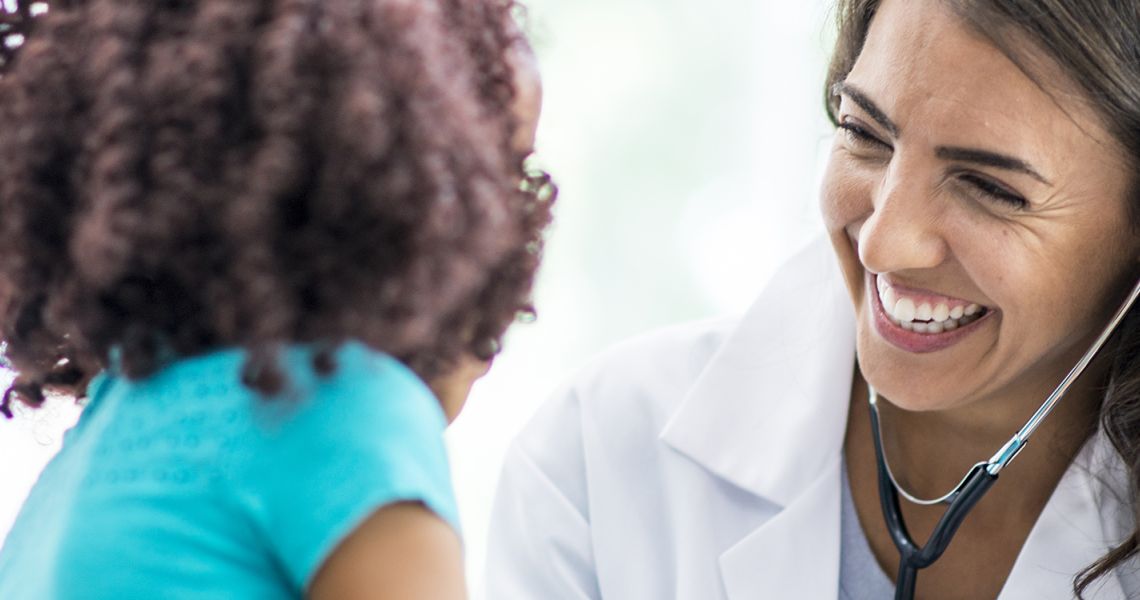 Recruiting and retaining patients for clinical and translational research is critical to the completion of any study involving human subjects. CTSI-CN offers tools and guidance to help investigators determine whether there is an existing patient population to make their research design feasible, and we also provide support in recruiting and retaining the necessary patients to complete studies. Explore our tools and services for more information.
Want to learn more about equitable recruitment and retention strategies? Visit the Virtual Organizer!
---
Recruitment Tools & Resources
To help determine the feasibility of proposed research, CTSI-CN offers facilitated access to powerful tools and resources.
TriNetX

TriNetX is a dynamic data-driven platform that helps investigators search the EHR for potential patient populations. Leveraging the i2b2 data warehouse and Cerner PowerChart (EHR), TriNetX allows researchers to easily generate a query to perform study feasibility and cohort discovery. Investigators can also use TriNetX to perform an analysis of the identified cohort and produce "estimated rate of arrival" projections.

For more information on TriNetX and its capabilities, email CTSINavigator@childrensnational.org.

ResearchMatch

ResearchMatch is an NIH-funded national registry that brings together researchers and 144,000+ volunteers who are interested in learning more about research studies. Used nationally by over 7,700 researchers, this novel platform has been helpful in recruiting research participants across many research areas, and has been particularly useful for research involving rare disease, surveys, and healthy volunteers.

For more information on ResearchMatch and its capabilities, email CTSINavigator@childrensnational.org.
To consult with CTSI-CN experts around issues of recruitment and retention, email CTSINavigator@childrensnational.org.
CTSI-CN provides support to investigators during the recruitment process by facilitating access to EHR-based tools and offering expert guidance on recruitment and retention strategies.
Cerner PowerTrials Prescreening

PowerTrials Prescreening is a Cerner-developed, HIPAA-compliant prescreening application that helps researchers search the electronic health record (EHR) for potential research participants using pre-established inclusion and/or exclusion criteria. This tool allows for the discovery of potentially eligible patients, both at the point of care and those admitted within a recent timeframe.

Use of this resource requires: 1) An in-person consultation with a CTSI-CN Recruitment/Retention Liaison, 2) General IRB approval of your study, and 3) Specific IRB approval to utilize PowerTrials Prescreening.

For more information on how to utilize Cerner PowerTrials Prescreening, email Navigator@ctsicn.com.

Strategies for Successful and Equitable Recruitment & Retention