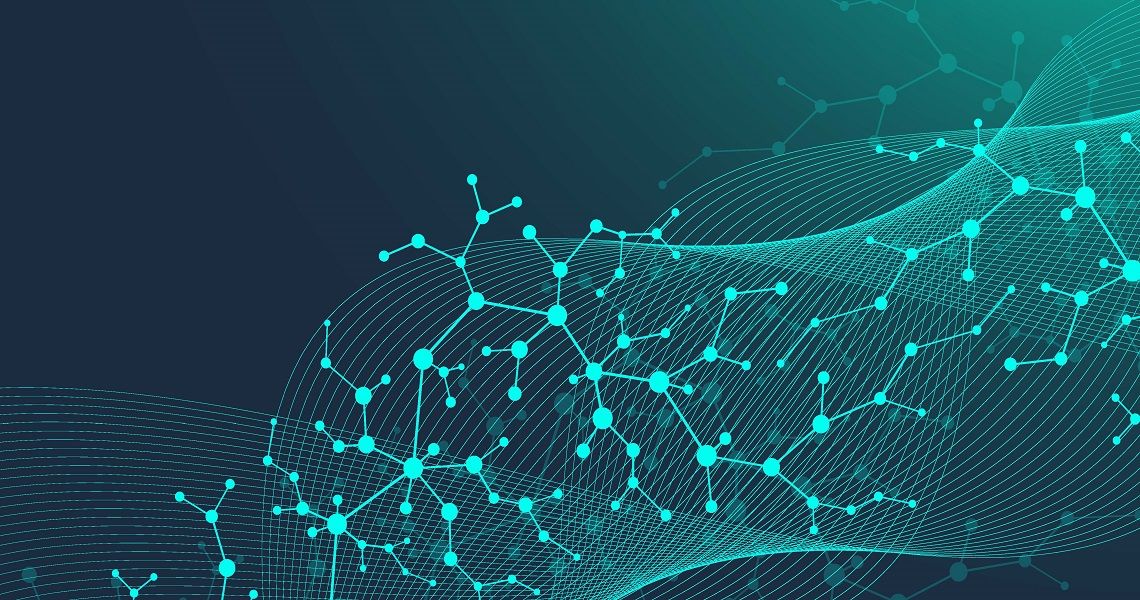 As part of the nationwide CTSA Network and the Trial Innovation Network (TIN), CTSI-CN has the experience and connections to help investigators participate in multi-site clinical trials. Learn about how you can access and utilize the TIN below, and contact CTSINavigator@childrensnational.org for more information or a consultation.
---
Trial Innovation Network
The NIH-funded Trial Innovation Network (TIN) is a national collaborative designed to improve investigator-initiated multi-site trials by addressing critical roadblocks in clinical research and accelerating the translation of novel interventions into life-saving therapies. To accomplish this endeavor, the TIN leverages resources and the collective expertise of the 60+ hubs that are part of the Clinical and Translational Science Award (CTSA) consortium, which includes the CTSI-CN.
The goal of the TIN is to not only execute trials better, faster, and more cost-efficiently but, importantly, to be a national laboratory to study, understand and innovate the process of conducting clinical trials. 
The TIN features several services and resources, including (but not limited to) single IRB services, research master agreements, protocol development, and budget guidance. Additionally, investigators can benefit from the many evidence-based strategies and resources for participant recruitment and retention.
To help researchers locally, the CTSI-CN TIN Liaison Team connects Children's National Hospital and The George Washington University investigators to TIN's resources and services and provides direct guidance and support to help ensure a seamless submission process.
Reasons to Partner with the TIN
Operational Innovation - The TIN provides expert methodological and logistical guidance and draws on evidence-based strategies for success, which allows investigators to focus on the science.
Excellence - The TIN helps to improve the multi-center study process by leveraging the national CTSA network and taking advantage of established infrastructure.
Collaboration - The TIN connects you and your team with relevant experts, works in partnership with other NIH Institutes and Centers, and provides access to the entire CTSA network.