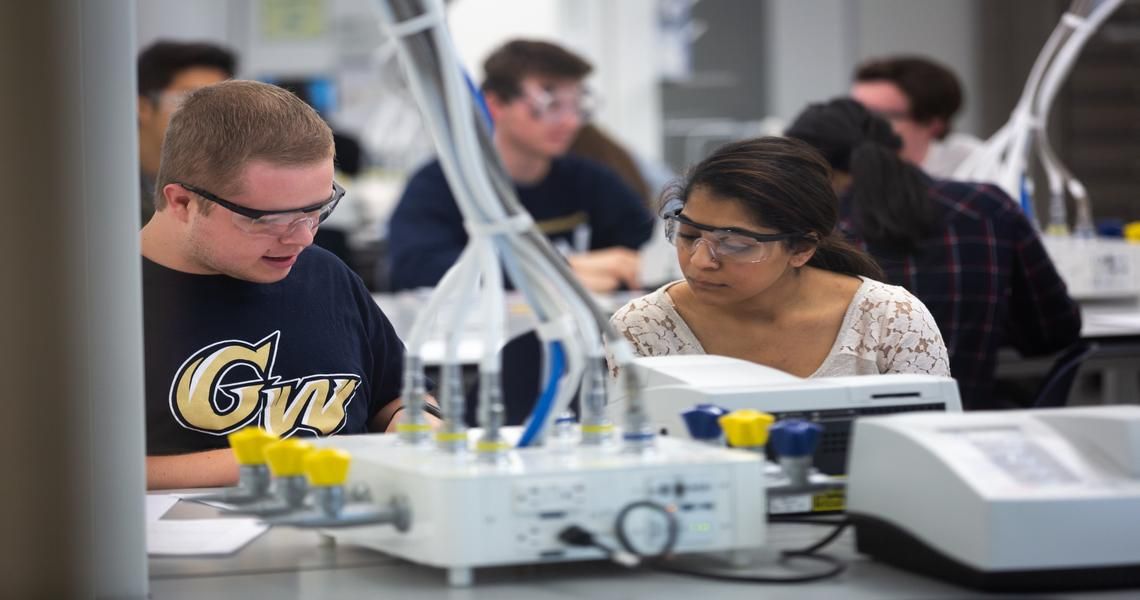 Multidisciplinary research teams produce more publications, publish in a wider range of outlets, and generate more innovative products than solo scientists. CTSI-CN promotes team science by offering our research community expertise and funding to increase the amount, productivity, and impact of multidisciplinary approaches applied toward novel solutions to improve health and Health Equity. Explore our services and activities below.
---
To encourage further use of team science principles in research, CTSI-CN regularly offers awards to teams of CNH and GW researchers utilizing multidisciplinary approaches. Previous awards have included pilot funding and vouchers for services.
To encourage local collaborations and expose researchers to the exciting possibilities of team science, CTSI-CN facilitates local "hackathon" events. These vibrant, challenge-based events bring together a wide range of research team members to collaborate and find solutions for research-related problems.
Our CTSI-CN Team Science faculty have years of experience promoting collaborations, improving team functioning, and addressing scientific problems using team science solutions.