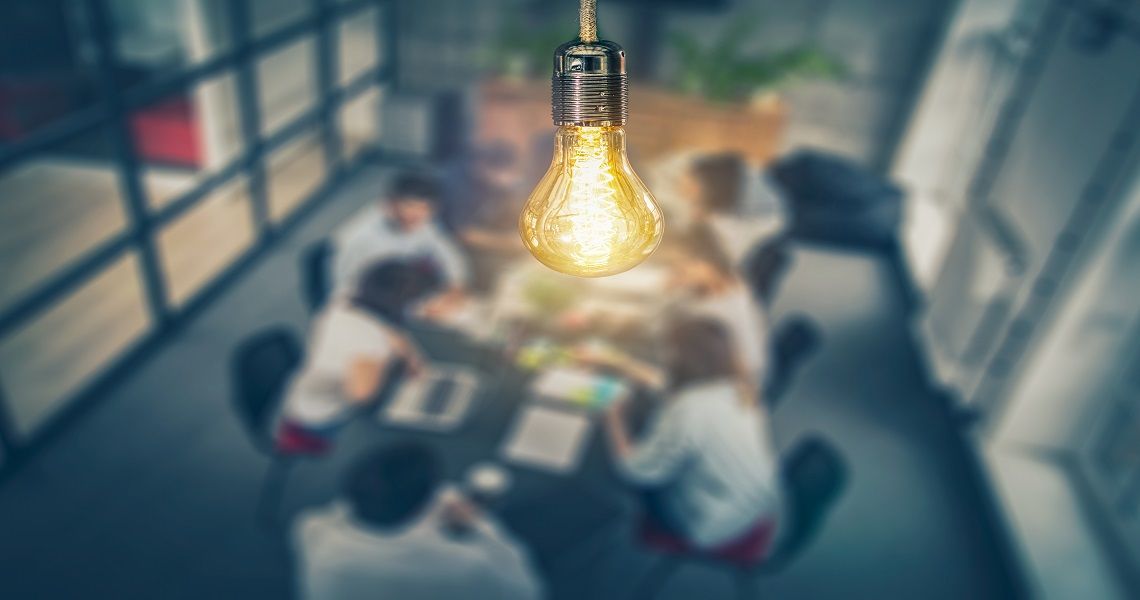 The CTSI-CN Biostatistics and Research Design group has years of experience providing best practices for study design and analysis to enable efficient, high impact translational studies. Our experts serve the research community by providing statistical consultation, analysis, and proposal development support at a reasonable cost, with the first 4 hours of support provided free to every investigator. Explore the services and education they offer below.
Our group creates and regularly adds presentations, videos, and links to a variety of study designs and analysis techniques that can be found within the CTSI-CN Virtual Organizer.
Want to learn more about research design? Visit the Virtual Organizer!
---
Core Services
---
About Our Services
Our Experts

The CTSI-CN Biostatistics, Epidemiology, and Research Design (BERD) team includes the Division of Biostatistics and Study Methodology (BSM) at CNH as well as the Biostatistics and Epidemiology Consulting (BECS) group at GW. We are a group of biostatisticians, both faculty and staff, faculty data scientists, epidemiologists, and data managers. Dr. Jim Bost is the Research Division Chief of BSM and Dr. Sam Simmens is the Director of BECS.

SPARC Request Instructions

All requests for services are done by using the SPARC tool, where Drs. Bost and Simmens review the request and determine who on the team has the best skill set to complete the request (except where users request a specific team member).

If you are ready to request services, please review the instructions for initiating a SPARC request.

Pricing Structure

>=10%: Percent Effort or Hourly Rate
>=5% but < 10% At least one year with 10% effort: Percent Effort or Hourly Rate
>=5% but < 10% each year: Hourly Rate*

* Percent effort may be considered with prior approval by the Division Chief of BSM

Data Manager: $80
Data Analyst/Staff Biostatistician: $85
Faculty Biostatistician: $135
IT Systems Analyst: $105

All requesters are permitted 4 hours of free consulting/analysis time. This includes meeting time and work time.
If the work will result in a paper and DBSM faculty or staff are an author, additional free hours may be provided.
If the work is to support a grant or other mechanism and DBSM staff or faculty will be funded if awarded, additional free hours may be provided.
All NIH scholars are permitted up to 24 hours of free time per year.
All CTSI-CN voucher participants are permitted up to 24 hours of free time.
Extenuating circumstances for free time requests should be presented to the Division Chief who will then contact CTSI-CN leadership for approval.